Some of Our Daily Activities Include:
Outdoor Fun With Climbers and Tunnels
Personalized Play-Time
Supervised Group Play
Oodles of Cuddles
Belly Rubs
Fun with Bubbles
Bedtime Stories
Boarding (Overnight)
At SDK it's all about the experience! As a pioneer in the pet care industry, it is our mission to provide our clients and guests with an experience like no other. That starts with our upscale and emaculate facilities offer an all-inclusive pricing structure. Our boarding guests are merged into our daycare group play for the day!
In addition to partaking in daily activities, overnight guests also dine with us for breakfast and supper. We conclude the day with bedtime stories while tucked in on our comfortable raised Kuranda beds, and blankets provided by SDK.
Please bring food and medications tofit in a 13x13 cubby, SDK provides the rest.
Click here for boarding drop off & pick up hours.
*boarding works just like a human hotel, whatever day you drop off that will be the first day charge. If you pickup after 12:00pm you will be charged an additional day.*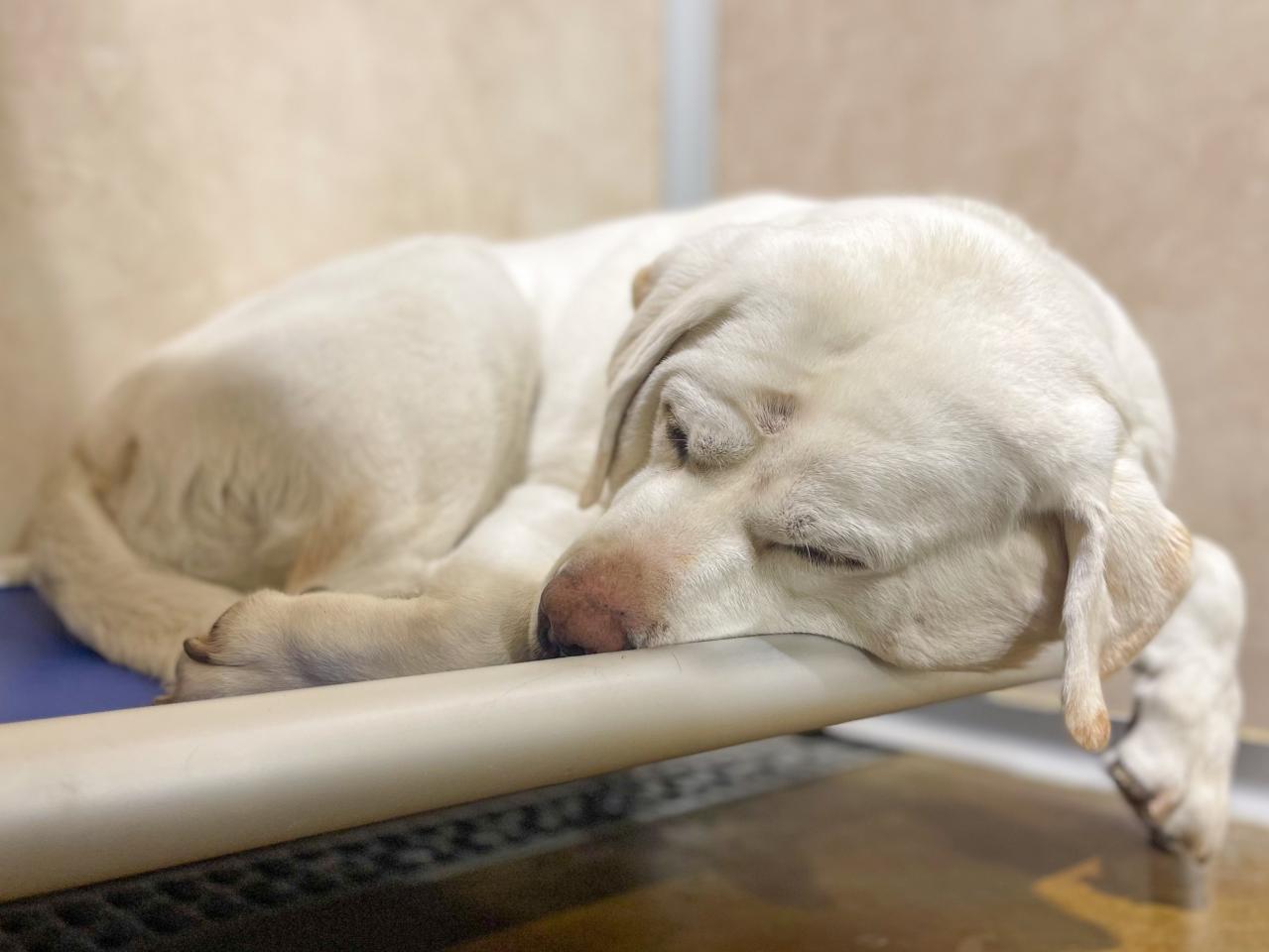 Daycare
Don't want your 4-legged buddy stuck at home while you're at work or running errands? We're here for you! Just like childcare - drop off in the morning and pick up in the evening. We separate our dogs by size, age, and personallity so all of our guests get plenty of play! We have sceduled nap times throughout the day to ensure nobody is getting over-stimulated. If the weather doesn't cooperate for us to play outside, we indoor play areas!
Offered Monday - Friday at both locations!
Our South location also offers a transportation service for pick up and/or drop off.
Click
here
for daycare drop off and pick up hours.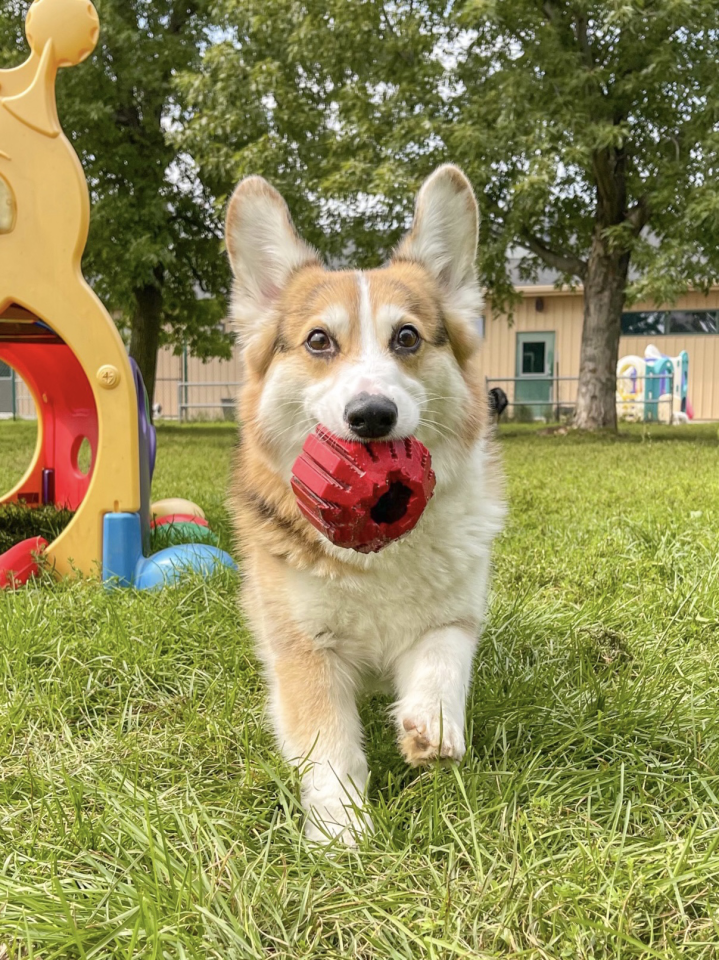 Add-on Options:
Splash Pass $15
Add our Splash Pass on for a fun time at the Splash Bark!
Nature Walk $15
Our guests could also enjoy a nature walk through acres of shaded woods. We may even stumble across a frog or a bunny along the way or just stop to smell the wild-flowers or watch a passing bird.
Peanut Butter Kong $5
We have frozen Kongs with Peanut Butter available to add for $5 while guests are chillaxing in their room during rest time.
Pup Slush $3
A nice cold slush for your pup with the flavor options chicken, beef, or peanut butter.
Brain Game $15
A fun and stimulating option that provides exercise for their mind and body and a great way to challenge their problem solving skills.