Indoor Dog Park & Bar - Hours & Info
Public Hours:
Monday: 4:00pm - 8:00pm
Tuesday: CLOSED
Weds, Thurs, & Fri: 4:00pm - 8:00pm
Saturday: 12:00pm - 6:00pm
Sunday: 12:00pm - 4:00pm
***All dogs must SHOW proof of current vaccination dates from vet or be current in the SDK online portal. A picture of records on your phone works.
Required: Bordetella, Distemper, and Rabies.
Puppies 4 months and under may enter with only Bordetella and 2 sets of Distemper.
***No street shoes - flip flops are fun!
We have many ways to enjoy the park!
1 Hour Pass - $10
2 Hour Pass - $19
Day Pass - $29
Membership Options
Private Party Options
Visit us anytime during open hours, no appointment needed! For hour & day passes - $5 added for each additional family dog; limit 2.
Humans are always free! Just bring your sandals, ID, and vaccination records for verification.
1 Hour Private Party Rental - $150
Throw a birthday bash or have the park all to yourself! Includes 1 staff person and 10 puppy Coladas. Available on Tuesdays or Sundays after 4pm. Email us at splashbarksdk@gmail.com to inquire!
$125 for each additional hour
($20 off per hour for members)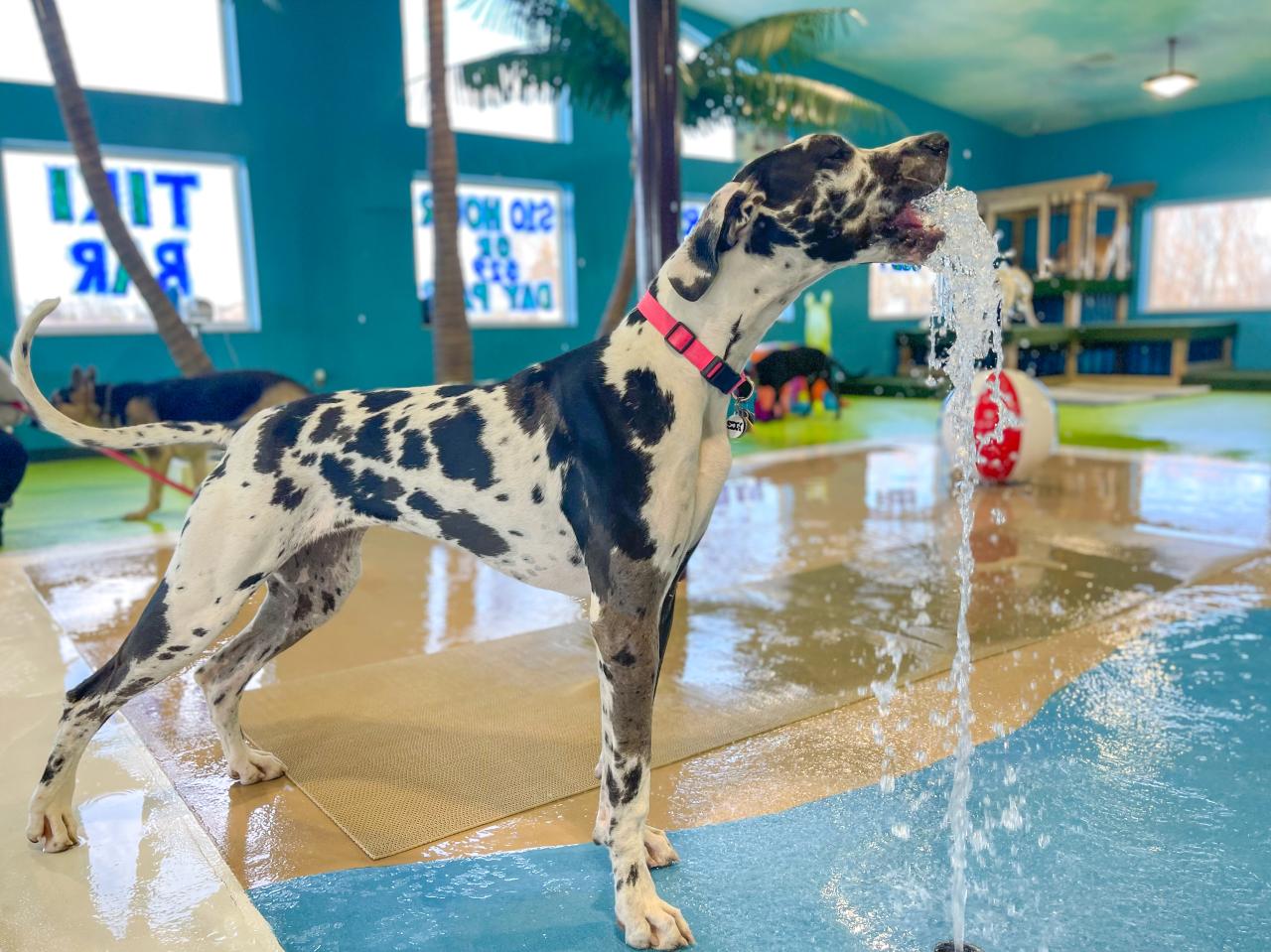 MONTHLY MEMBERSHIP
$59/month for up to 2 dogs

Enjoy the park on your time! Unlimited access during our public hours. Reduced rates on daycare & boarding add-on's. Discounts on park merch & private parties!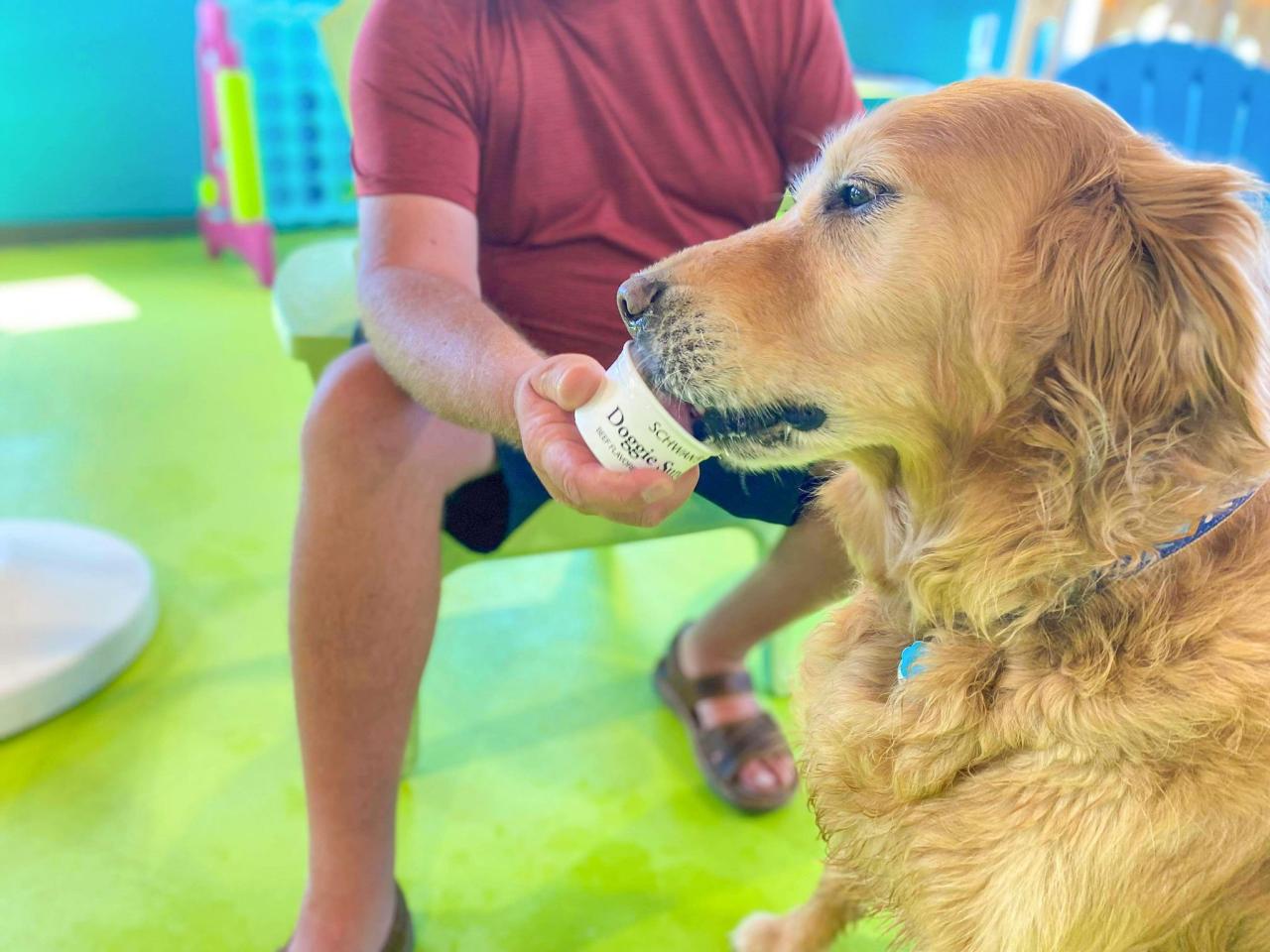 MONTHLY PASS
$89/month for up to 2 dogs

Love the park but don't want to be committed? Try our monthly pass! A one time, non-recurring charge that gives you unlimited access to our park for the month during public hours!
*Does not include discounts.