SDK has been offering professional training programs since 2007. Collectively our trainers have over 3 decades of experience. This dynamic team consists of three CGC evaluators and two ATT testers. Between them there is not much in the dog world they haven't seen!
Lydia
Trainer Lydia is SDK's Training Department Manager. Lydia's lifetime passion for animals led her down to Texas after high school where she attended and graduated from Starmark Academy for Dog Training in 2005. She has been helping humans and dogs build stronger bonds through working relationships ever since. Lydia joined Team SDK in 2014 where she teaches all levels of group classes, trains Stay 'n Train students and puts on various seminars including CGC Testing.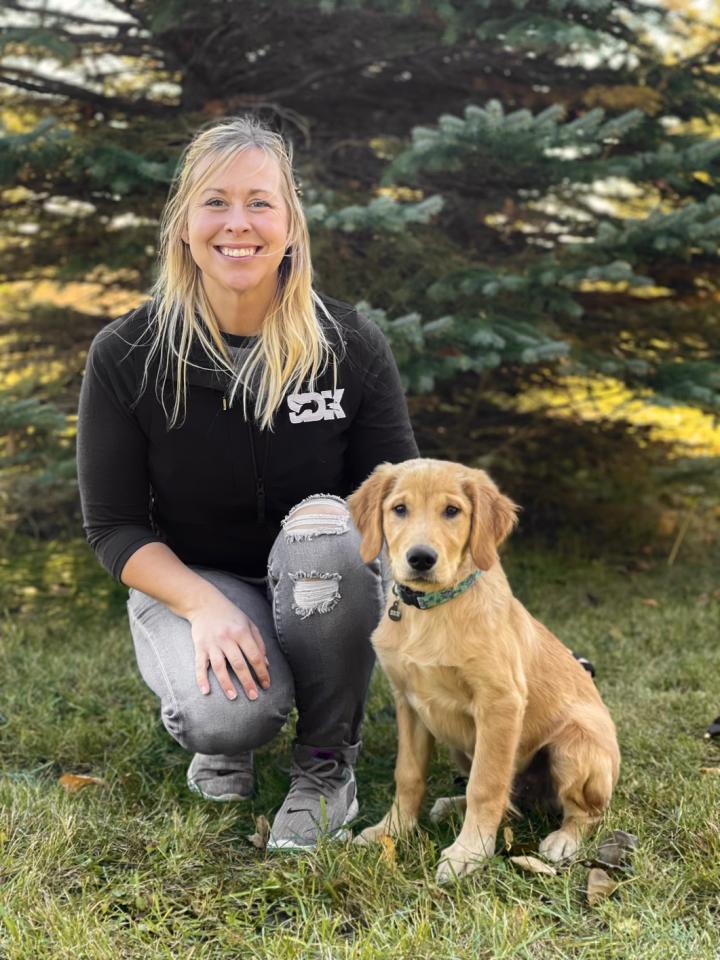 Talon
Trainer Talon began working in the dog world while still in high school part time at boarding and daycare facilities and full time after high school. With his natural ability to read dogs, he knew working with dogs was a career path he wanted to pursue. Talon joined Team SDK in January 2019 and began an Apprentiship under Trainer Lydia. Talon teaches group classes, trains Stay 'n Train students and is the head of the new Dock Diving program.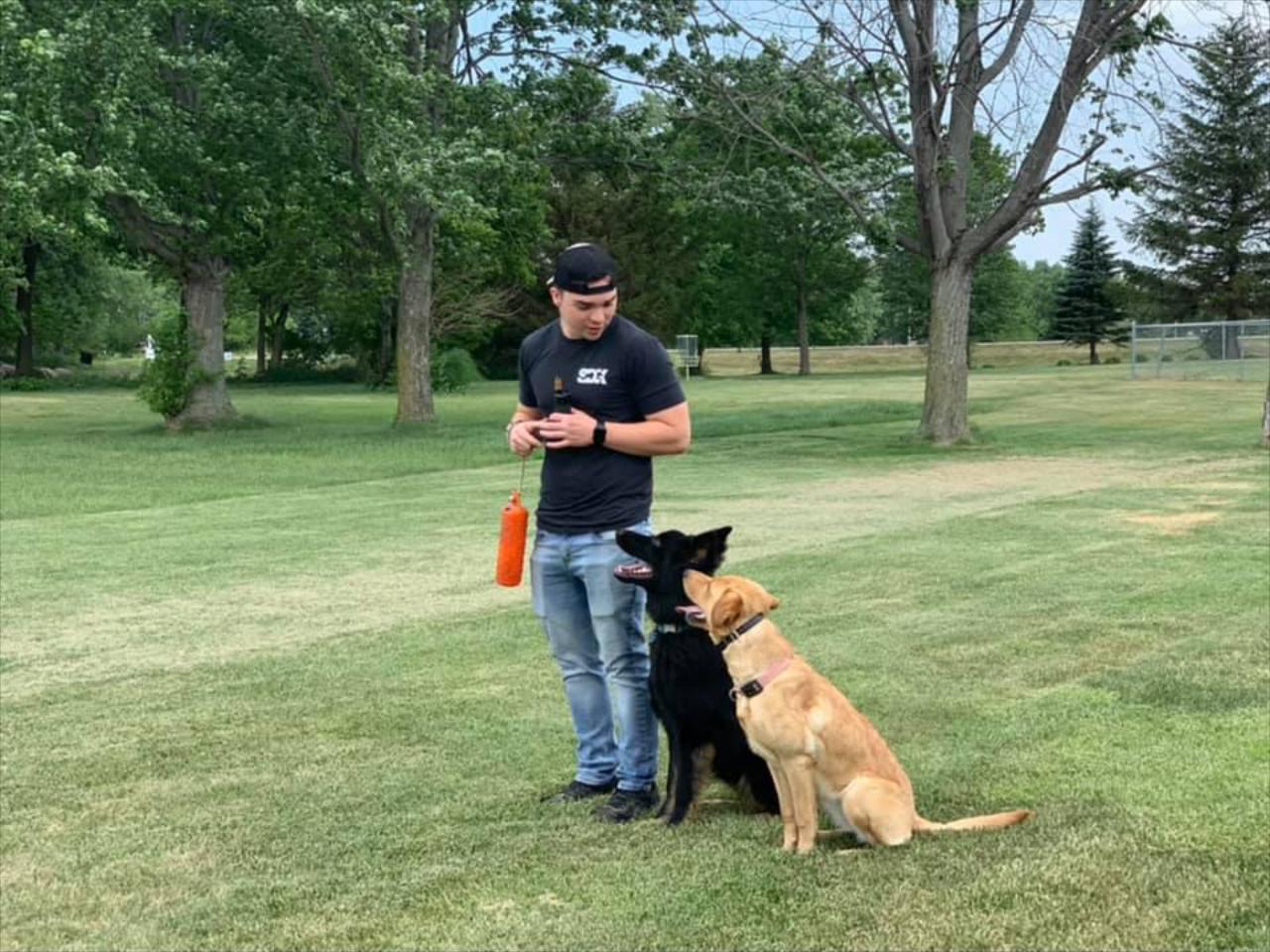 Sadie
Trainer Sadie is the Head Teacher of the SDK DAY SCHOOL program. After working at SDK in High School as a Pet Care Associate, she attended Starmark Academy in Texas graduating in Fall of 2020 as a Certified Canine Trainer. Sadie re-joined Team SDK in early 2021 as a Trainer and has had been continuing her education through seminars and courses becoming both a CGC Evaluator and ATT Tester.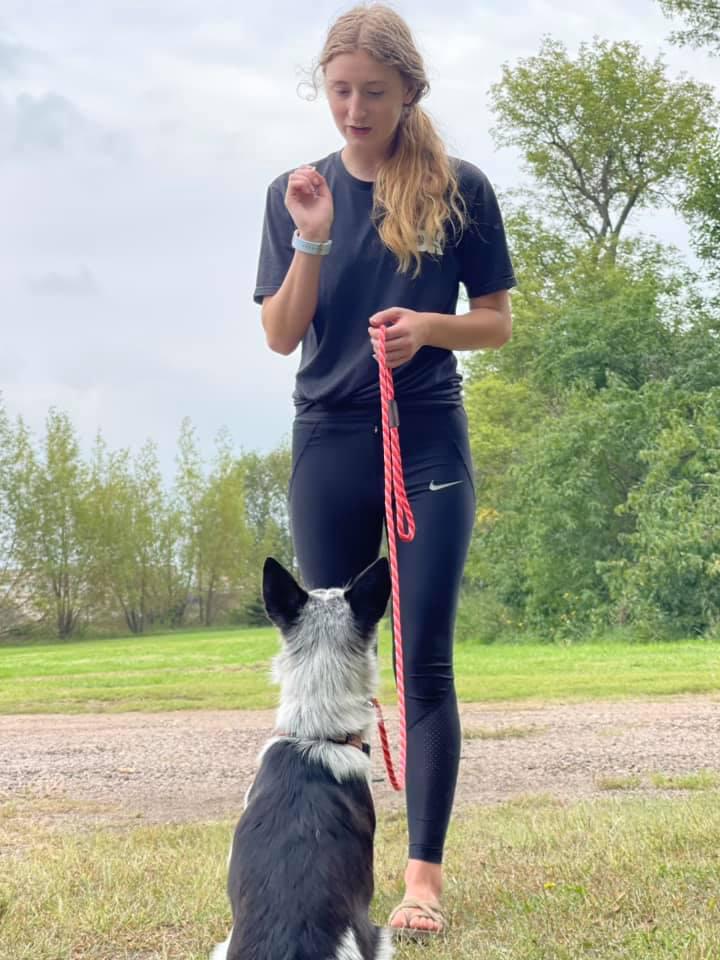 Ragan
Trainer Ragan has been instructing classes Part Time with Team SDK since 2017. Ragan has acquired keen training skills by studying under Trainer Lydia and Owner Shane. She has successfully completed various courses and seminars over the years including becoming both a CGC Evaluator and ATT Tester. Ragan is also our the park director at The Splash Bark!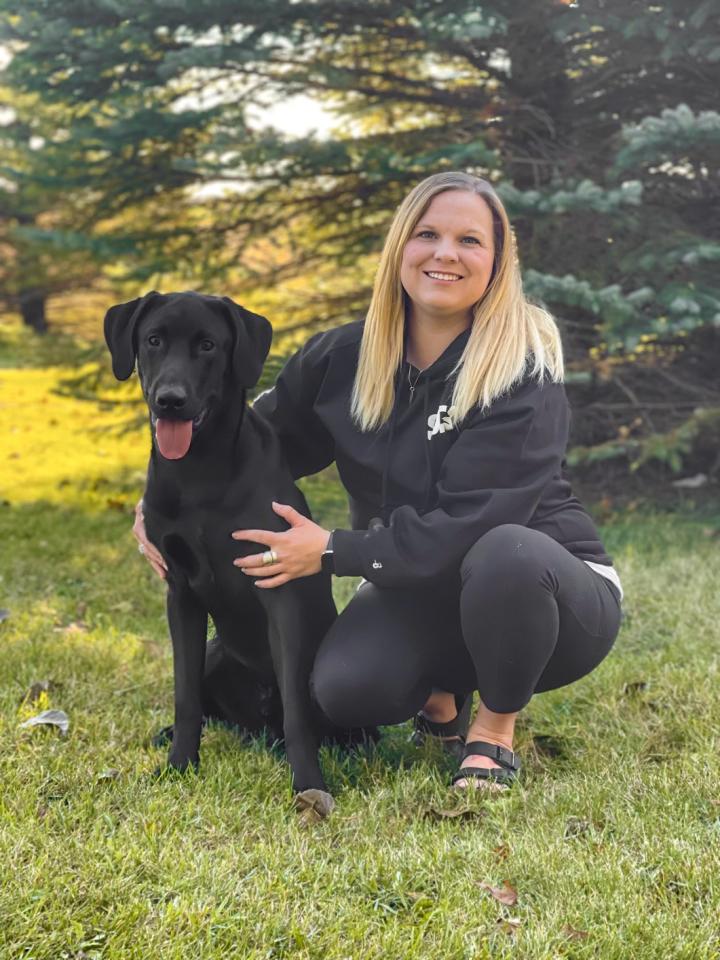 shane
Owner Shane trained his first retriever at 16 years old. Retriever Training got in his blood and never left. Since then he has trained 100's of hunting and hunt tests dogs, titling dozens of Hunting Retriever Champions. Shane retired from professional training in the Fall of 2018 and now focuses all of his time on his personal dogs and running in Licensed Field Trials. Most recently he was one of 15 finalists at the 2021 National Derby Championship and he is qualified for the 2022 National Amateur Retriever Championship.